Take Your business to new heights
Streamline your bookkeeping processes and leverage your accounting data to drive growth in your business.
save time. save money. grow.
streamlined processes
Implement efficient bookkeeping processes that drive costs down and scale with your business as it grows
financial controls
Establish process and financial controls to reduce risk, monitor spending, and bring alignment with fiscal goals
data analysis
Analyze accounting data to identify patterns, make informed decisions, and drive profitability in business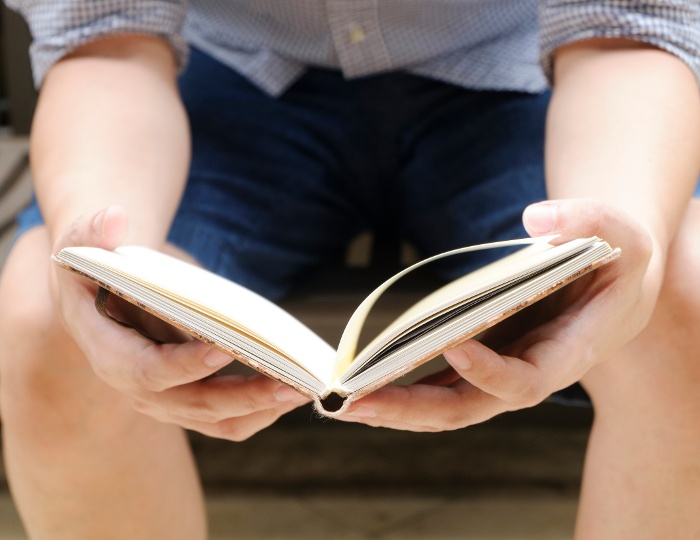 How It Works
We have plenty of resources to help you learn more about growing your business and improving your profitability.
what we can do for you
We strive towards serving our clients with excellence in every possible way. Your success is our success.
What our clients Are SayinG
ASSISTED IN ESTABLISHING FISCAL STABILITY AND GROWTH

For the last number of years, Accounting Frontier has provided professional accounting services to our organization. Their responsiveness and attention to detail have enabled me to exercise proper fiscal management. In addition, their expertise assisted our organization in establishing fiscal stability and growth even while undergoing transition and reorganization.
MORE THAN JUST BOOKKEEPING

Accounting Frontier is more than just bookkeeping. Working with them over the past three years has helped transform my business. They are attentive to the details of my design business, understand the unique aspects of my industry, provide support to help me view my business from a CEO perspective and inform decision to grow and achieve my goals. My business is more efficient and profitable with them on my team.
HELPED TRANSFORM MY BUSINESS

Phil completely helped me transform my business and understand our financials in a way that no other accountant was able to previously. Not only does his service provide clarity and peace of mind it completely changed the trajectory of my small business, and I would not be where I am without him and his team. I cannot recommend Accounting Frontier enough.
IMPRESSED SINCE DAY ONE

My business partner and I cannot rave enough about Phil and his team at Accounting Frontier! As new business owners, one of our highest initial priorities was to make sure we set up our accounting properly. We very luckily found Accounting Frontier and have been impressed since day one. Phil and his team have been extremely knowledgeable, always prompt, and reassuring every step of the way- from setting up Studio Designer to guidance on how to manage our now growing business. Accounting Frontier has been integral in the setup and success of our studio!
HUGE IMPACT ON MY BOTTOM LINE

Phil and his team at Accounting Frontier have had a huge impact on my business and my bottom line. By initiating better practices for my team and I, my project management and tracking has improved exponentially! Working as my part time CFO, Phil has helped me gain a much better understanding of my business and how I can use our monthly meetings to chart my course for the upcoming months. I would highly recommend Accounting Frontier to anyone, especially if they have complicated bookkeeping needs as this team can handle it!
WE COULD NOT BE HAPPIER

Phil Kirkendall has been helping our firm with Studio Designer accounting work for most of the year.

We could not be happier with our decision to bring him onto our team. He is well-versed in the language of SD (including the deep, dark accounting mysteries we are unable to decipher!). He is extremely quick to reply to questions and complete the monthly reconciliations and sales tax payments, very friendly and approachable, and available for anything else we need. We had to change accounting firms early in the year and I only regret not making the move sooner. His fees are very reasonable and worth every penny. Phil is fantastic!
HELPED RELIEVE STRESS

Connecting with Accounting Frontier was the best decision I made after starting my business. When you are running a business, the last thing you want is to be stressed and worried about the numbers. Accounting Frontier helped relieve the stress, and I know I can trust them. I highly recommend them to everyone I talk to.
NEXT LEVEL EXPERTISE

As an up and coming business, we were in desperate need of an expert in the accounting field to help us navigate all of the complexities that we didn't have the knowledge to tackle ourselves. The team at Accounting Frontier is at the very top of their field and they provide us with next level expertise in order to help our business keep pace in a highly competitive market. We can't recommend Accounting Frontier enough!
MASTERS OF THEIR CRAFT WITH AN EXTREMELY SMOOTH TRANSITION

Phil and Paul at Accounting Frontier are masters of their craft. They created a custom monthly budget worksheet for our company that is so incredibly helpful for planning and budgeting. Most recently, they assisted with a transition from our desktop studio software program to an upgraded cloud version. What was a daunting and monumental task for us was easily undertaken by Phil and Paul, making for an extremely smooth transition. Their help and guidance through this process was beyond our expectations and has been a game changer for our company. We are so happy with their work and recommend them to anyone seeking their services.
accounting that works for you
Let us help you streamline your bookkeeping processes, enhance your financial controls, and grow your business.