Take Your business to new heights
Streamline your bookkeeping processes and leverage your accounting data to drive growth in your business.
save time. save money. grow.
streamlined processes
Implement efficient bookkeeping processes that drive costs down and scale with your business as it grows
financial controls
Establish process and financial controls to reduce risk, monitor spending, and bring alignment with fiscal goals
data analysis
Analyze accounting data to identify patterns, make informed decisions, and drive profitability in business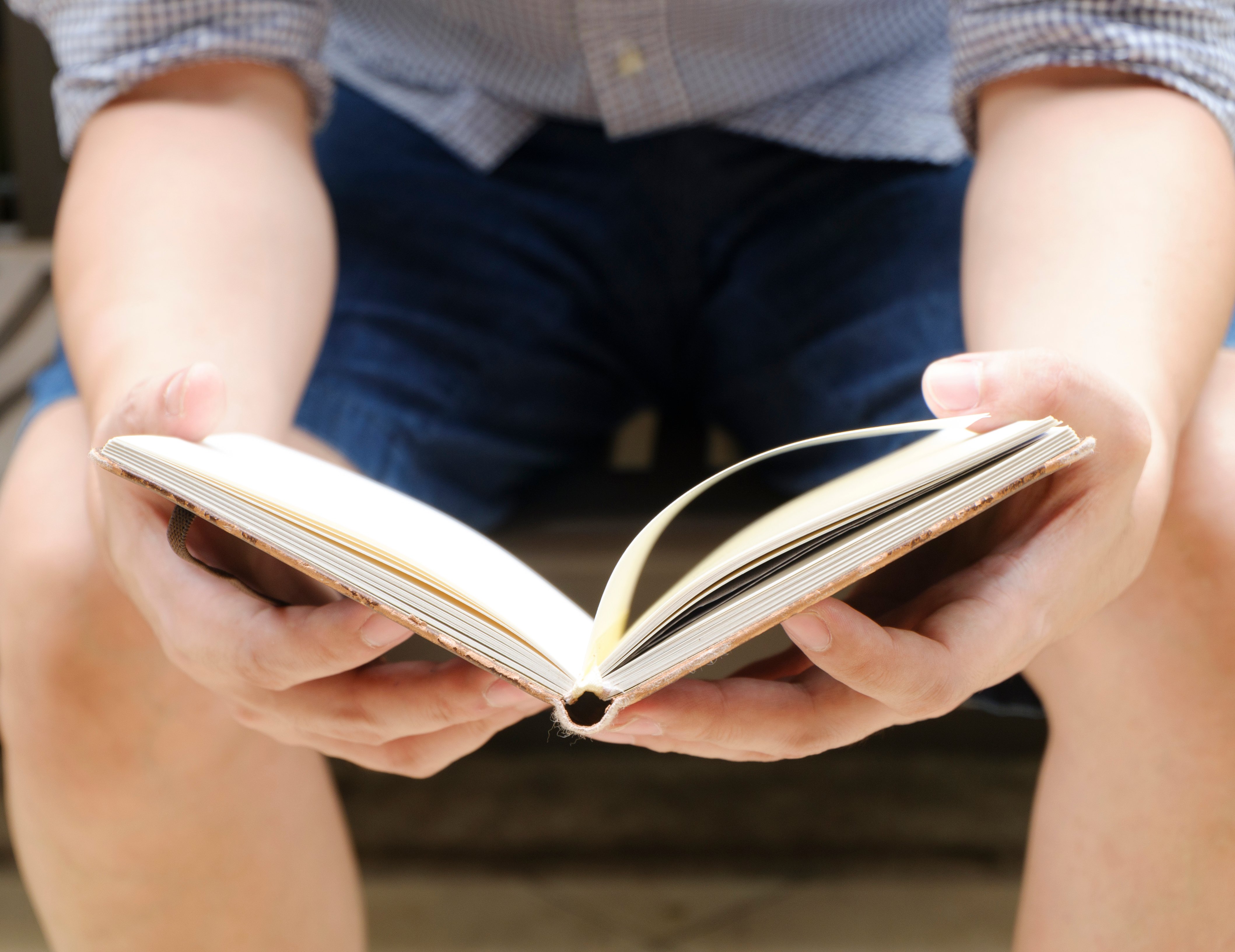 How It Works
We have plenty of resources to help you learn more about growing your business and improving your profitability.
what we can do for you
We strive towards serving our clients with excellence in every possible way. Your success is our success.
What our clients Are SayinG
THE PROCESS HAS BEEN SO EASY

The powerful thing about working with AF is that they made the process so easy. It wasn't daunting at all to hire them, switch over to a new process and have a seamless transition. They are running my books - managing monthly taxes, payroll, invoicing - and helping me see the big picture opportunities to grow my business and feel in-control of the financial aspects. I feel like I can finally just focus on the design part, knowing the business side is receiving expert attention.
ASSISTED IN ESTABLISHING FISCAL STABILITY AND GROWTH

For the last number of years, Accounting Frontier has provided professional accounting services to our organization. Their responsiveness and attention to detail have enabled me to exercise proper fiscal management. In addition, their expertise assisted our organization in establishing fiscal stability and growth even while undergoing transition and reorganization.
HELPED STREAMLINE PROCESSES FOR OUR ORGANIZATION

Accounting Frontier has helped streamline the accounting processes for our organization. Their help in collecting housing contracts and forms electronically has been awesome. Billing, setting up payment plans, and collecting payments has been very efficient. The financial reports are timely, and Accounting Frontier has always been very responsive and helpful. The entire process has been very easy for us as a housing corporation and for the collegians.
MORE THAN JUST BOOKKEEPING

Accounting Frontier is more than just bookkeeping. Working with them over the past three years has helped transform my business. They are attentive to the details of my design business, understand the unique aspects of my industry, provide support to help me view my business from a CEO perspective and inform decision to grow and achieve my goals. My business is more efficient and profitable with them on my team.
HELPED TRANSFORM MY BUSINESS

Phil completely helped me transform my business and understand our financials in a way that no other accountant was able to previously. Not only does his service provide clarity and peace of mind it completely changed the trajectory of my small business, and I would not be where I am without him and his team. I cannot recommend Accounting Frontier enough.
IMPRESSED SINCE DAY ONE

My business partner and I cannot rave enough about Phil and his team at Accounting Frontier! As new business owners, one of our highest initial priorities was to make sure we set up our accounting properly. We very luckily found Accounting Frontier and have been impressed since day one. Phil and his team have been extremely knowledgeable, always prompt, and reassuring every step of the way- from setting up Studio Designer to guidance on how to manage our now growing business. Accounting Frontier has been integral in the setup and success of our studio!
HUGE IMPACT ON MY BOTTOM LINE

Phil and his team at Accounting Frontier have had a huge impact on my business and my bottom line. By initiating better practices for my team and I, my project management and tracking has improved exponentially! Working as my part time CFO, Phil has helped me gain a much better understanding of my business and how I can use our monthly meetings to chart my course for the upcoming months. I would highly recommend Accounting Frontier to anyone, especially if they have complicated bookkeeping needs as this team can handle it!
accounting that works for you
Let us help you streamline your bookkeeping processes, enhance your financial controls, and grow your business.