Accounting Frontier was founded to serve businesses and non profit organizations. Our desire is to see our clients' organizations grow and become more profitable so that they can reach their goals and fulfill their purpose. Our suite of services are all about giving you the tools to accomplish that mission.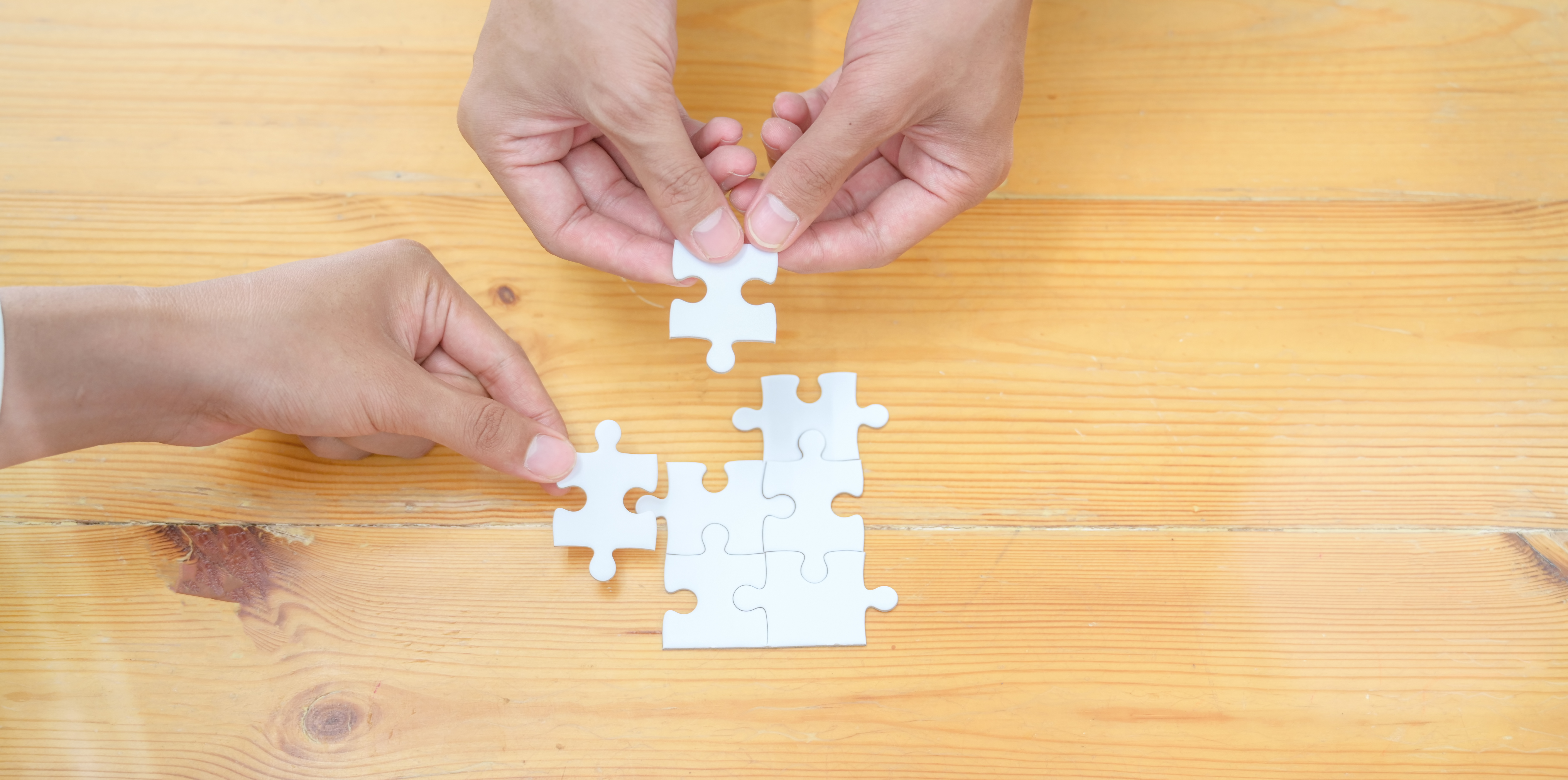 Our purpose
It's our passion to help organizations grow and prosper. We accomplish this by using technology to create efficient processes in your accounting, implementing financial controls, and telling the story between your numbers. We believe that if you understand what your numbers are saying, you can develop strategies that will push your business forward.
Our Values
Our values are incredibly important to us. They help us build the right team and they are the backbone of who we are. Our core values are:
Honesty & Integrity

Service-oriented

Excellence

Innovation & Creativity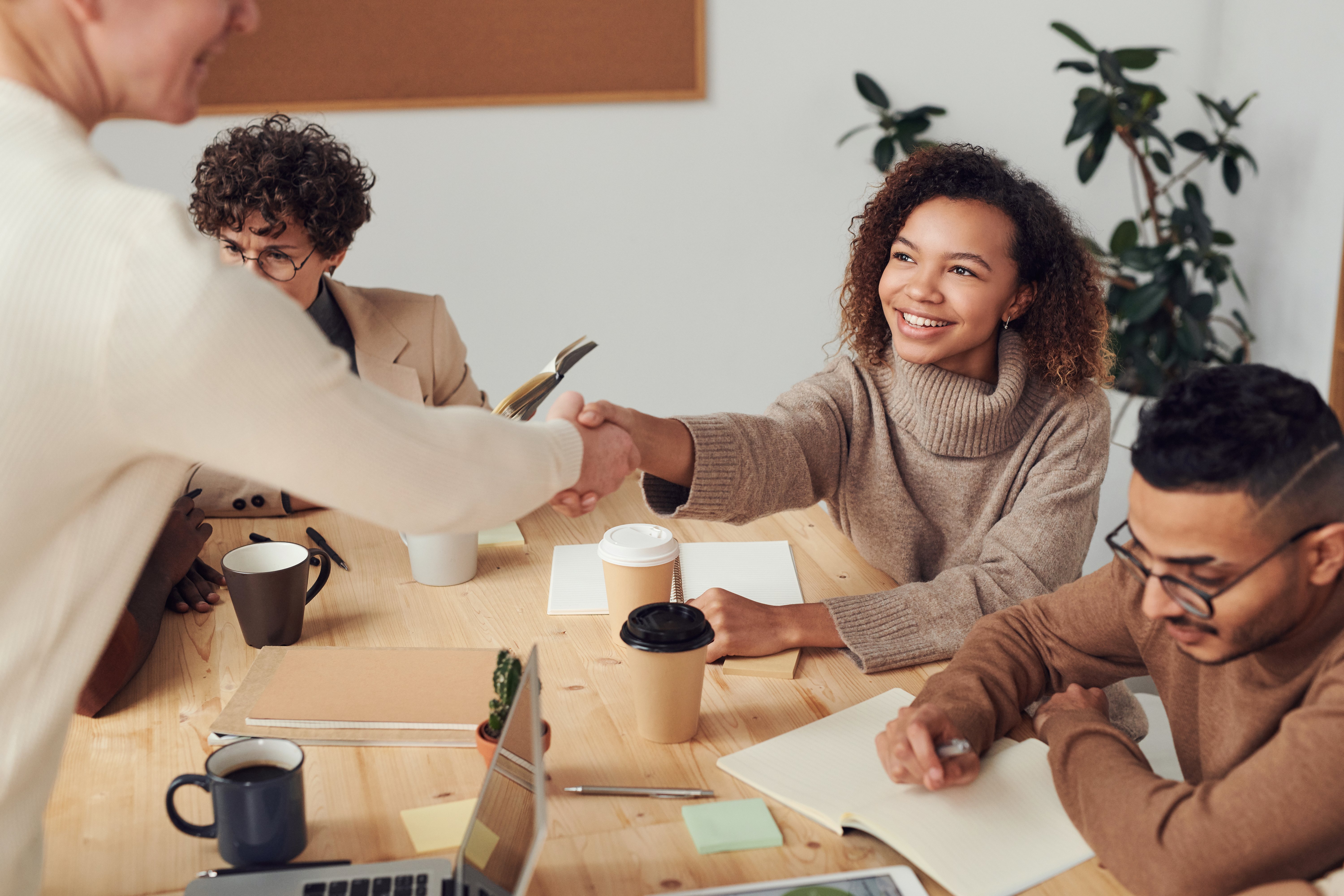 THE ACCOUNTING FRONTIER PROCESS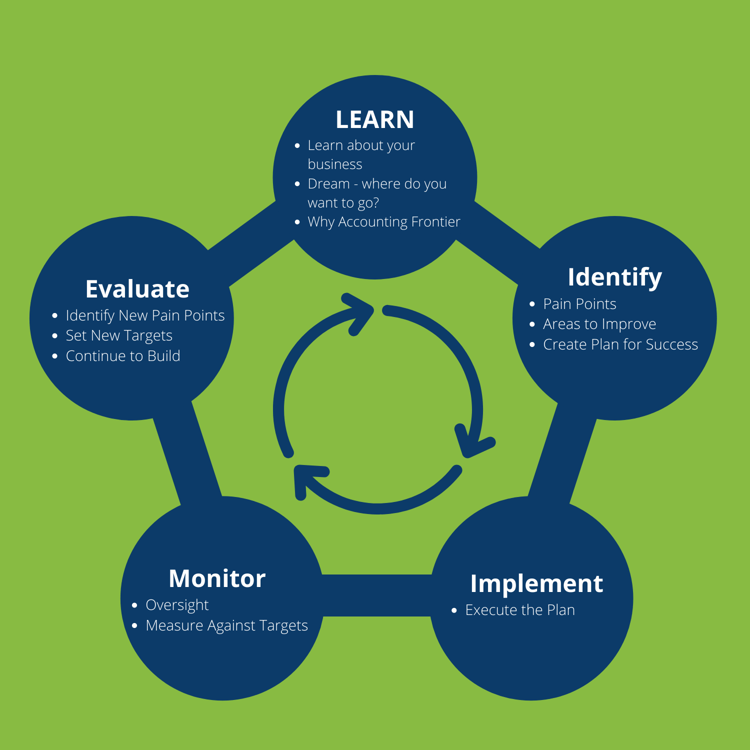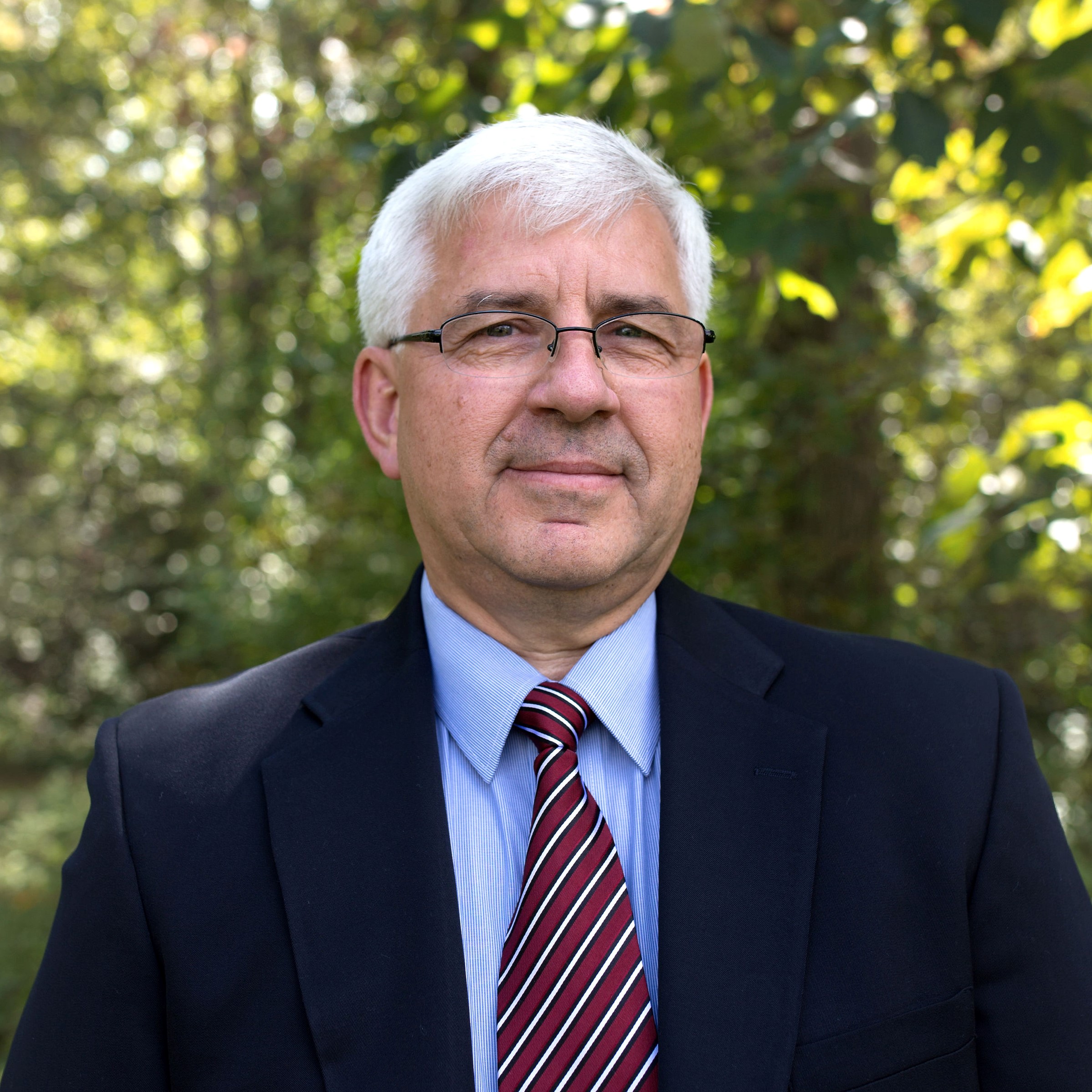 Terry Kirkendall
Principal
Terry's experience in accounting began 30 years ago when he was asked to oversee the finances of a local church in Lima, OH. He continued expanding, adding other churches and small businesses to his clientele. His passion for helping people find freedom in their businesses has helped drive this company through the years.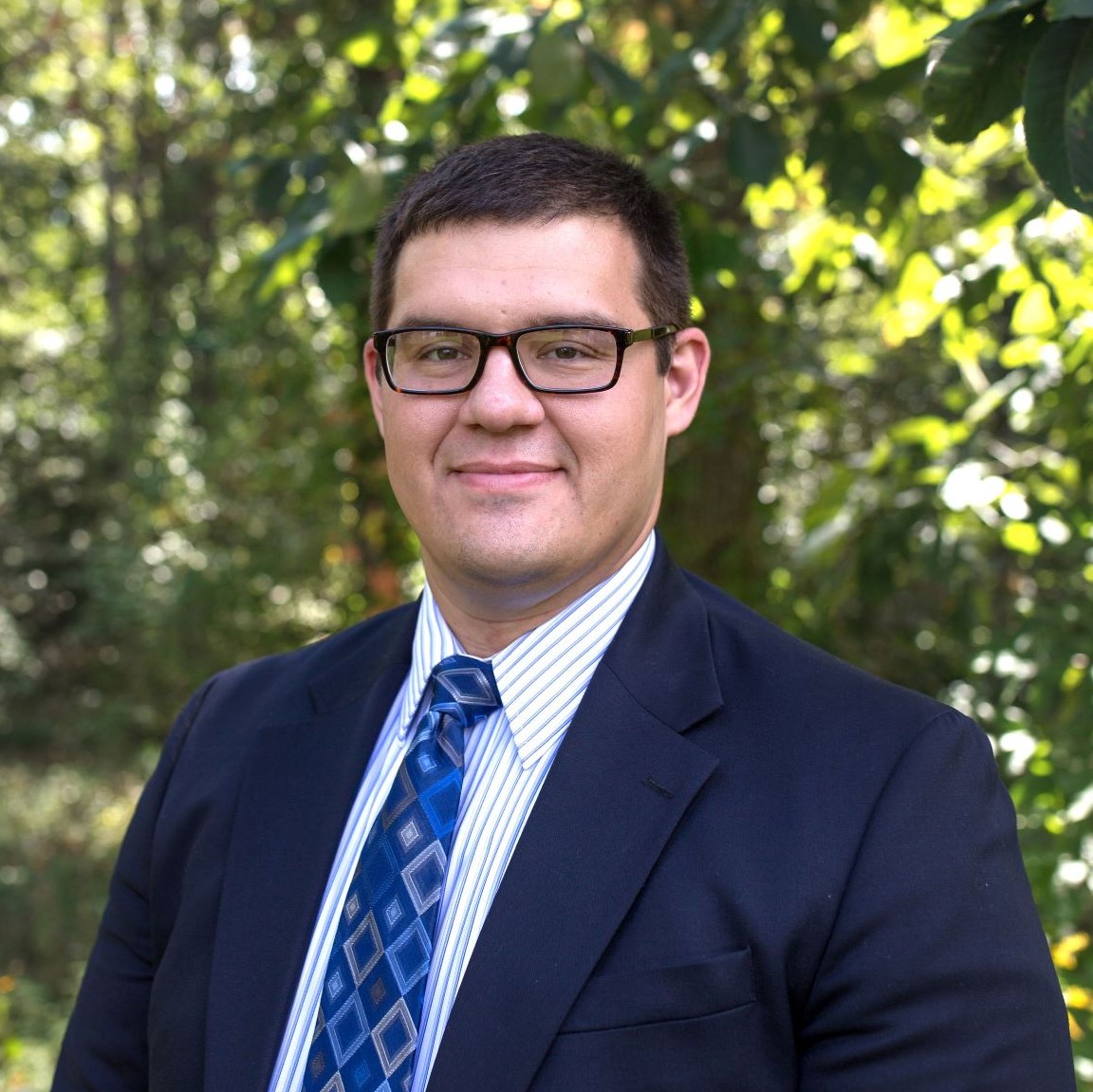 Paul Kirkendall
Principal
After working at JP Morgan Chase & Co. for four years, Paul joined forces with Terry. Bringing in a fresh outlook from corporate finance, Paul has been a great addition to the team. His attention to detail and ability to illustrate a picture of a company's finances has brought clarity and simplicity to a process that is vital to the success of any business. Paul attended The Ohio State University and graduated with majors in Finance and Marketing.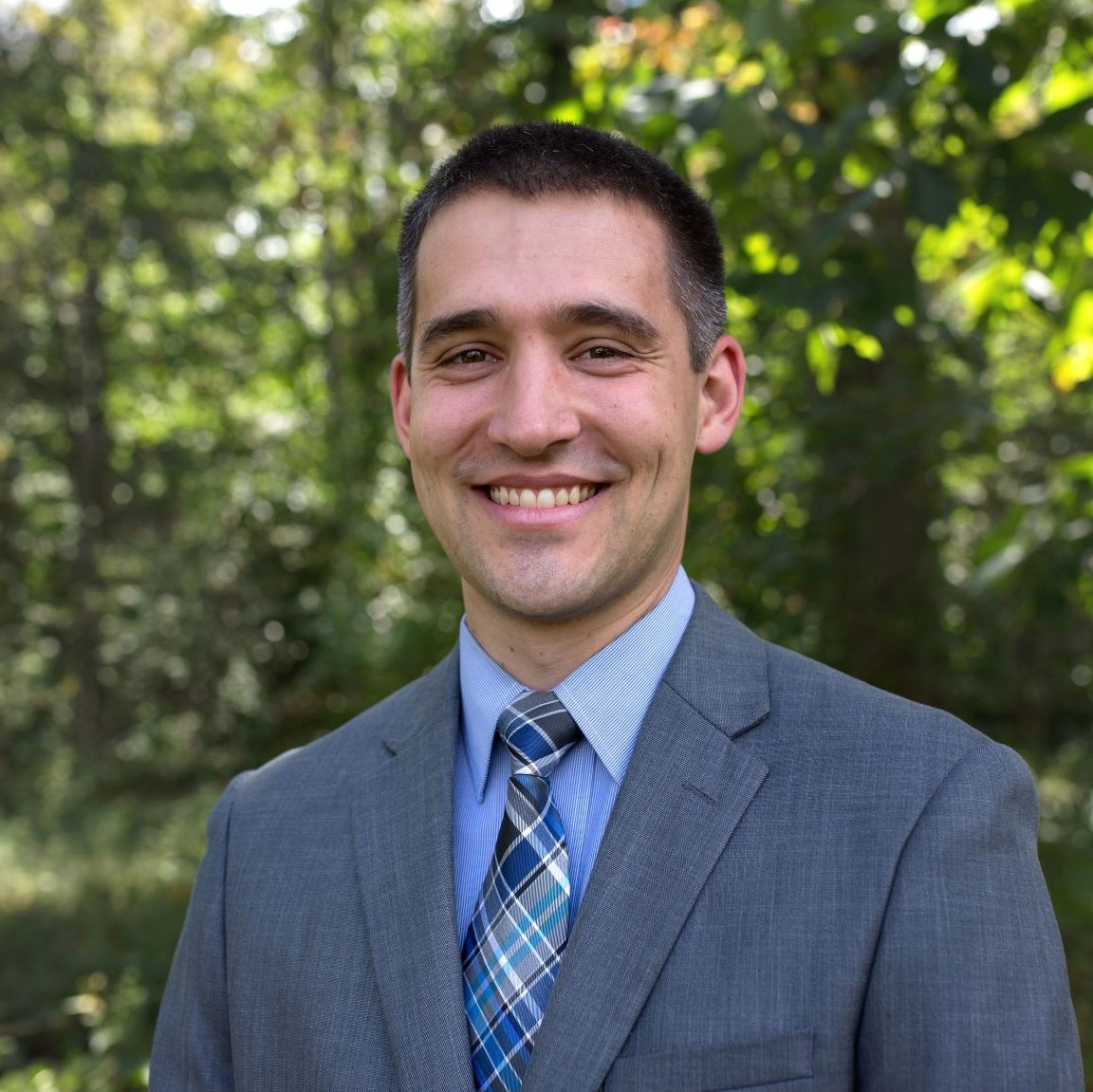 Phil Kirkendall
Principal, CPA
Phil joined our team in May 2018 after spending six years with Clark, Schaefer, Hackett & Co. Phil learned the ropes of the public accounting industry during his time at CSH, with an emphasis on partnership taxation and real estate taxation. He provides a unique perspective to our clients having served many small businesses along the way. He graduated from The Ohio State University with majors in Accounting and Finance, and is a proud alumnus of The Ohio State University Marching Band.