Accounting and BOOKKEEPING services
Leverage the power of cloud-based accounting to streamline your processes and utilize outsourced bookkeeping to build a solution that will save you both time and money.
accounting that works with you. not against you.
flexibility
Every business is unique. Your bookkeeping should be flexible so it best serves your unique cash flow needs.
scalability
Are your current processes holding you back from growing? Implement outsourced accounting processes that streamline the flow of information and grow as you grow.
control
Does it feel like you are losing control of what is going on financially within your business? Reduce your workload and increase your control through approval workflow and improved data visibility with a better grasp on your day to day operations.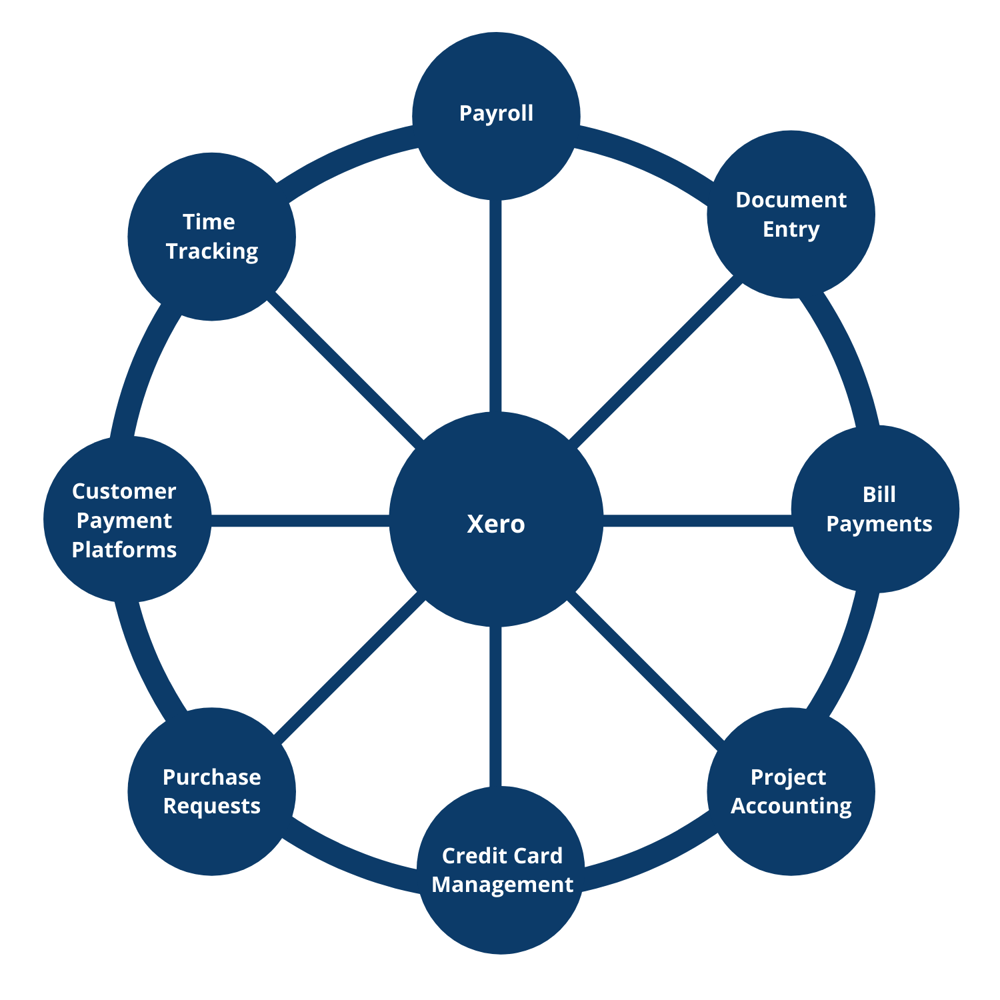 streamline your bookkeeping processes
As businesses grow, applications are added to help solve new problems and accommodate growth. Eventually, these individual softwares turn into a process nightmare as you are managing data in multiple places. With outsourced accounting, you can remove the awkward middle man of an accounting department. Let us handle everything from the accounts receivables to the expense accounts. We streamline multiple variables to let different arms of your company work in harmony. Taking a step back and identifying ways to bring accounting, sales, and operations systems together will enhance your bookkeeping and give you better data.

our bookkeeping services
Let us help you implement a cloud-based accounting system that is customized to your unique needs, saves you both time and money compared to accounting firms, and helps you grow your business. Whether you run a small business or an international conglomerate - our accounting bookkeeping services will do wonders for the ease of your financial maintenance.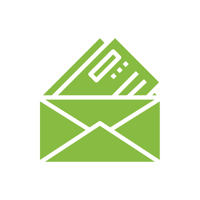 Bill / Check Payments
Our team will handle all vendor payments for your business. We utilize a bill payment software that connects directly to your books so as bills are entered, they become available for you to approve the payment from your phone, tablet or computer. Once approved, your vendors will be paid via check or ACH through the service. If you write a lot of checks, this service can save you countless hours each month and with the approval workflow, you stay in command of your bank account and what gets paid.
credit card Expense / receipt Management
Our team will implement and oversee a process to collect credit card receipts and ensure expenses are coded properly. Whether you have 2 part time employees or 100 full time employees with company credit cards, our process scales up with your team and ensures that you never lose control of what is being spent by your employees.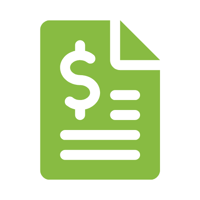 customer invoicing and payments
Whether you are doing time billing, product sales, or donations, our team will help set up a process to facilitate the creation of invoices for your customers. Your customers will be able to pay you quickly for your work with ACH and credit card payment options.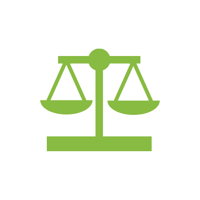 Data entry and reconciliations
Our team will ensure that all transactions in your books are accurate, up-to-date, and reconciled to your bank accounts. We update our clients' books weekly so you always know how your business is performing.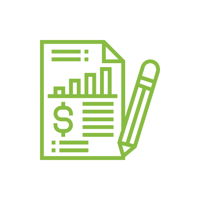 Financial Statements
We prepare your P&L and Balance Sheet monthly after your books are updated and reconciled. With our accounting services, our clients have full access to their books so they can view their customer, vendor, and accounting reports regularly.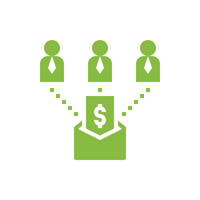 Payroll processing
We handle everything from start to finish with your business's payroll. This includes employee onboarding, time tracking, PTO tracking, benefit deductions, direct deposits, tax payments, quarterly tax filings, and annual W-2s. Employees have access to a self-service portal to retrieve paystubs, change withholdings, update direct deposit accounts, and download W-2s. This foresight allows for easy tax preparation for both you and your employees.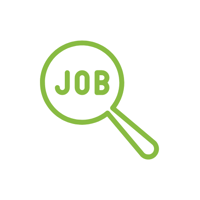 project tracking
Our team can help set up an integrated process for businesses that need to track large projects and ensure that they stay on budget. Our project tracking service helps business owners monitor labor hour budgets and material budgets against actuals to ensure each project is on track and profitable. With up to date financial statements, it makes preparing financial perspectives accurate and precise.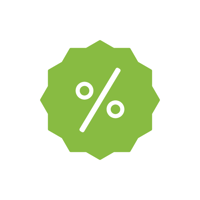 Sales tax filing
We track your sales tax and ensure that filings and payments happen each month for your business. Consider us your certified public accountants on call and at your command.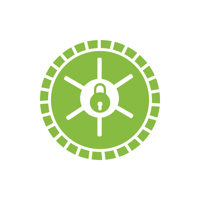 secure document collection and storage
Our team will set up a process to securely collect and store all of your documents electronically. Vendor invoices are sent directly to your business's own document portal where our team will review and publish them into Xero. The electronic copy of the vendor invoice is attached to each transaction in Xero and a backup is saved in your encrypted client folder. This reduces lost documents and makes a seamless filing system that is easily searchable when questions arise.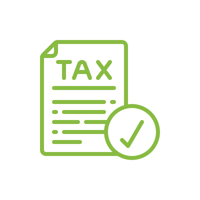 1099 Prep and filing
Our team will review, prepare, and file your 1099 forms each year. Your financial reporting, even with a complex set up involving several variables like freelance associates, will be well taken care of.
Xero Subscription
The accounting software subscription is included and gives you full access to your books from your phone, tablet, or computer.
client document portal
A secure portal is included in our bookkeeping service so your documents are readily available and stored securely.
SAVE TIME AND MONEY
Let us help your business implement bookkeeping processes that scale with you and reduce your administrative time.