SPECIALIZED ACCOUNTING FOR INTERIOR DESIGNERS
Our financial services take the intricacies of the interior design space into account.
save time. save money. grow.
There are a great deal of moving parts when it comes to accounting for any business, and often even more for interior design firms.
Our services are divided into bookkeeping and CFO analytics. Both are comprehensive suites of accounting services tailored for your small business.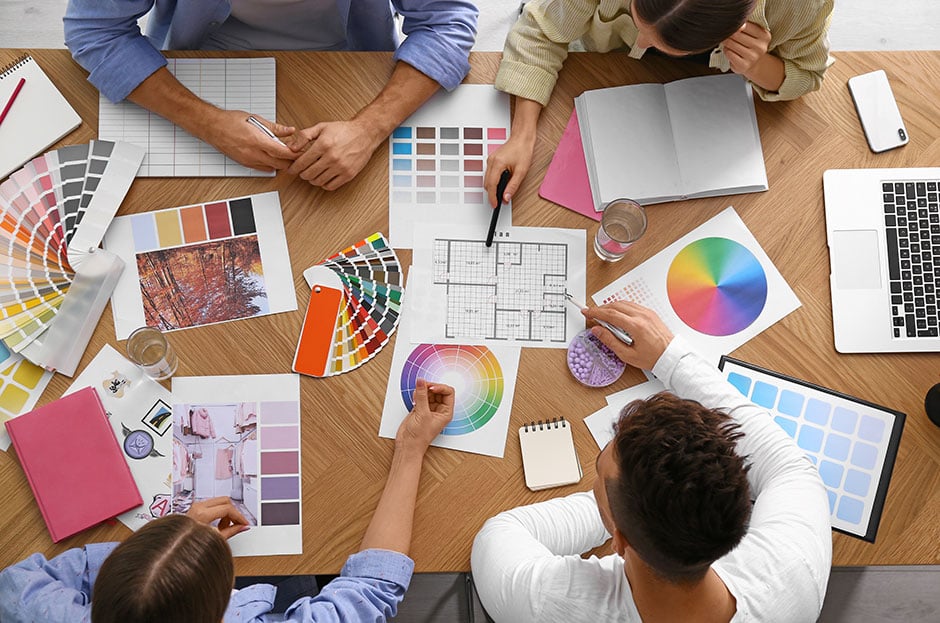 Bookkeeping
Our bookkeeping services for interior design businesses are not a one-size-fits-all package of basic accounting tasks. Instead, we take an approach that considers the unique challenges and requirements facing the interior design industry and the complexity of the projects interior design firms take on.
Our bookkeeping for interior designers service will include everything that would fall under the purview of an in-house accounting department. Routine accounting tasks such as data entry, bank and credit card reconciliations, payroll, and tax filings all come included, but it doesn't stop there.
Guidance is key to our bookkeeping services. We ensure that your firm is following best practices to ensure that you are actually reaching your financial goals. By identifying processes that maximize efficiency and clarity, we set your firm up for success.
CFO Analytics
Building on the guidance provided in our bookkeeping services, but taking it one step further, our CFO analytics for interior design firms help to create long-term financial success through hands-on coaching, a robust financial insights dashboard, and tools that empower firms to take their financials into their own hands.

CFO analytics are ideal for growing firms or firms that intend to expand in the near future. The thorough financial analysis made available with these services can help firms identify high-level challenges, strategies, and areas for improvement beforehand — an essential component of success.

Because interior design firms work differently than other kinds of businesses, they need to have different conversations about their financials and about their futures. This is the need our CFO services speak to. By changing your view of your firm's financial processes, we give you the ability to change your trajectory for the better.Turning visitors into leads.
Ensuring Interior Designers Have the Best Tools Around
In addition to handling accounting processes, establishing best practices, and providing financial guidance,
we also ensure you're using the best software available to run your small business.

We not only help clients that are not currently using Studio Designer successfully implement it into their business,
but also to help current users optimize their processes and ultimately get more out of the software.

Firms that successfully and thoroughly implement Studio Designer see optimal results in the following areas and more.
Your Firm's Future Starts Today
With the tools and expert guidance we provide, your firm will be able to get above daily accounting tasks and put its financial future in motion.
All it takes is one message. Reach out to us using the form and we'll be in touch with the first steps for achieving your goals.
Bringing Our Talent to You
Our financial experts have worked with a wide range of organizations from nonprofits to government agencies to design agencies across the country. Learn more about what they do and how they can help your firm.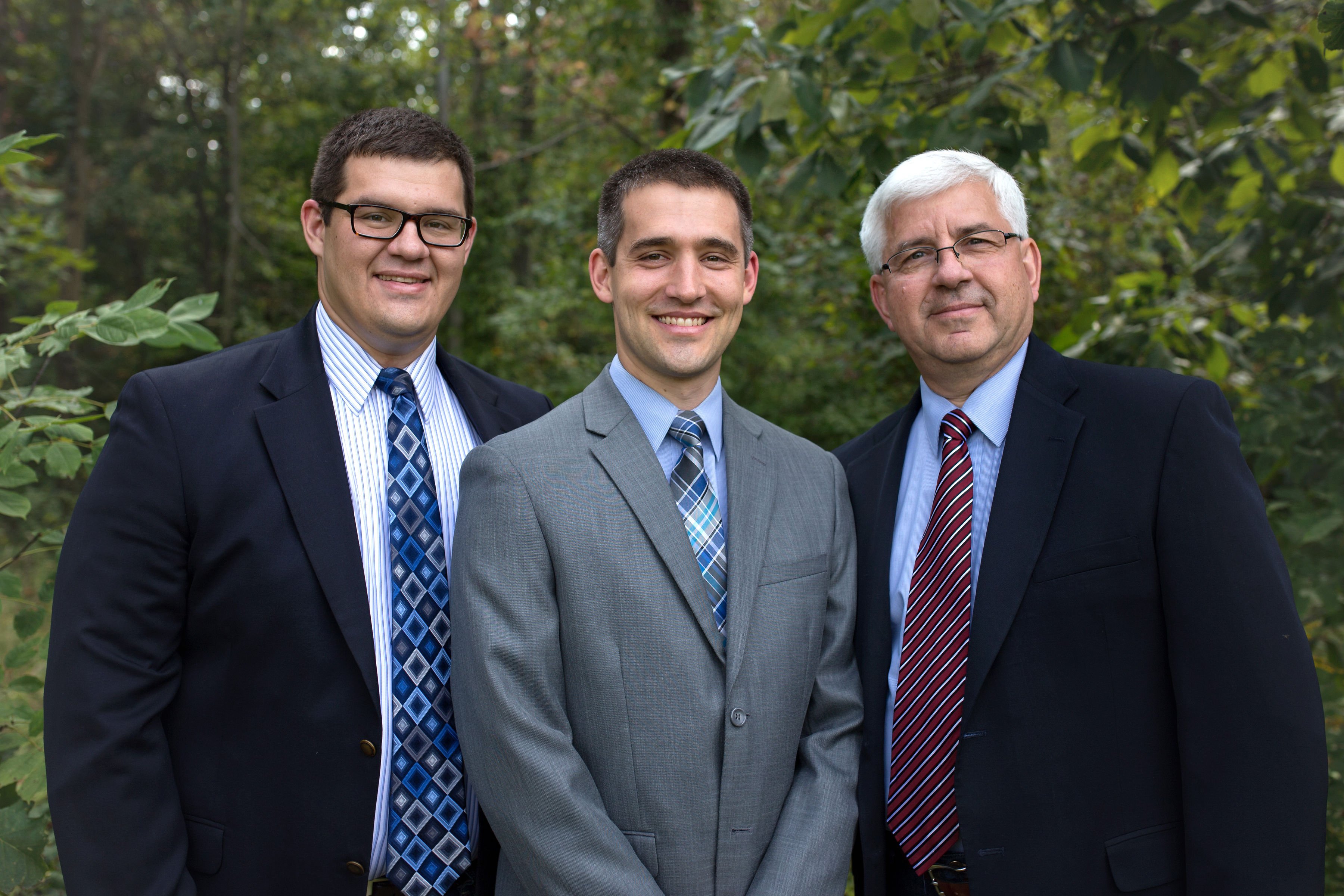 Frequently Asked Questions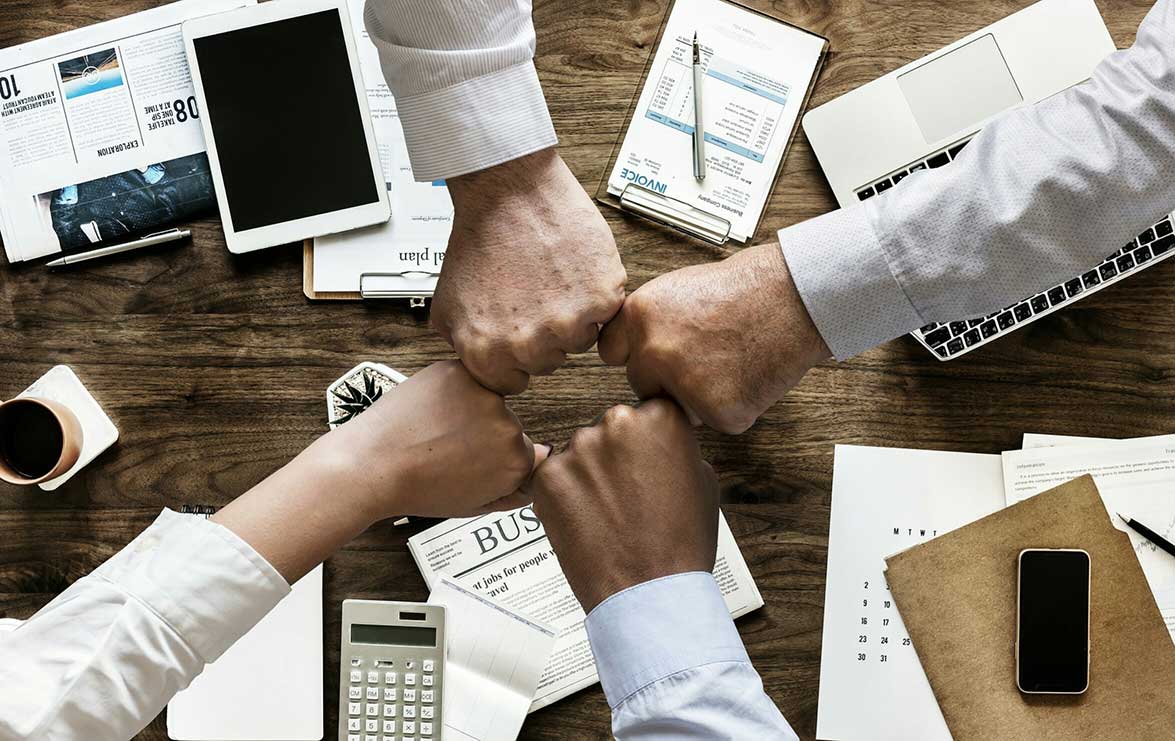 Bookkeeping is vital to the success of your business. Without strong numbers, it's hard to know where you are financially, make decisions, and plan for the future. Our mission is to implement strong bookkeeping processes that button up your accounting. From there, we can leverage that data to help you plan for the future.
Accounting Frontier sets a monthly retainer based on the information received at the beginning of the engagement. The goal is to keep the cost near that retainer, but actual hours are tracked against that retainer.
Analytics gives you the 30,000 ft view of your business financially and can help predict the financial direction you're moving in.
The onboarding phase is the most time-intensive process for both you and us. We recommend budgeting 5 - 8 hours per week for the first two months to ensure a smooth onboarding process. Onboarding is billed hourly and tends to be 2 or 3 times the agreed upon monthly retainer amount.
Are you ready to hit a growth spurt?
Our accounting services for interior design firms are built to help you grow and become more profitable by creating sustainable processes that achieve your desired results. If you're ready to get started, simply contact us using the form below. We can take it from there.