CFO analytics Services
Harness the power of your data to gain valuable insights into your business's performance like a chief financial officer would. Our CFO Analytics service helps you forecast your future performance, plan for unknowns, and grow your business profitably.
Service that drives results
OVERSIGHT
We monitor the overall financial performance of your business and help identify areas to improve.
controls
We implement financial controls to monitor company-wide spending and track against budgets.
GUIDANCE
We provide guidance on the financial reporting process, align organizational goals with your finances, and help with strategic direction of your finance team.
Identify issues
Pinpoint negative trends or weaknesses in your business and correct the problems before they become bigger.
maximize strengths
Find areas producing the best results in your business and focus on growing those segments.
grow
Use your data to make informed decisions about how to grow your business and boost profitability.

Our CFO Analytics Services
Let us help streamline your reporting process and give you expert guidance so you can build and maintain a profitable business. In lieu of a part time CFO, consider full time CFO consultants.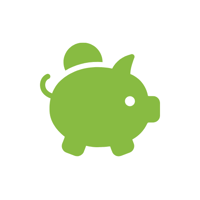 Budgeting
We help guide you through the annual budgeting process and then use the finished budget to track performance, making sure that your finances stay on track with your goals.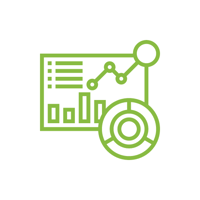 business metric dashboards
A dashboard is a visual representation of important data from your business. By combining financial, operational, sales, and marketing data into one report, you can get a view of all the drivers in your business. The dashboard is easy to understand and it allows you to quickly diagnose how your business is performing, both good and bad, so you can make quick, effective decisions.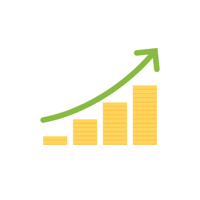 Cash Flow Forecasting
We create a dynamic cash flow forecast that projects incoming cash deposits and outgoing cash expenditures in future months. The forecast tool connects directly to our accounting software and updates automatically as transactions are added to your books. Scenario adjustments help you plan for future cash needs so you can make decisions and adjustments before a crisis occurs.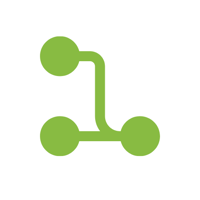 consolidated entity reporting
We can bring multiple business entities into one consolidated reporting entity to track overall performance. Each entity's books, ledgers, and bank accounts remain separate but we are able to track budgets, create forecasts, and measure performance across all of your businesses as if they were one.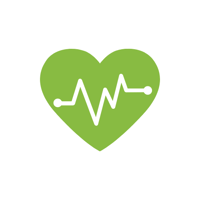 Financial Health metrics
We create financial health metrics based on growth, profitability, liquidity, and solvency to measure the strength of your business. As your financials are updated each week, your metrics update against the targets set by our team. This snapshot overview is a great way to identify potential problem areas within your business and make adjustments.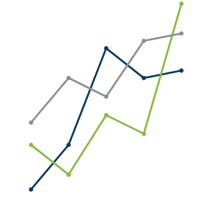 forecasting
We create financial forecasts that are linked across your P&L, Balance Sheet, Cash Flow Statements, and Ratios. The financial forecasts can predict future income and expenses up to 10 years out and it also gives you the ability to do "what if" scenario planning in your business. With our easy to use forecasting tool, you can skip the complex spreadsheets and make forecasts that will help you plan for the future.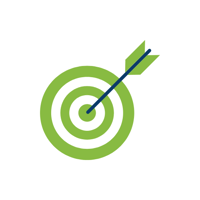 Target setting and benchmarking
Our team sets targets for your business based on your industry, your business size, and your region that will help you drive revenue growth and profitability within your business. Whether you're one of many up-and-coming small businesses or a Fortune 500 company, our team can accommodate you. Our accounting software connects directly to your CFO Analytics account so we can track your progress against these targets live as your books are updated.
understanding your REports
client meetings
Regular meetings with a member of our team to review your financials and track progress of actuals against budgets and forecasts. It is our desire that each of our clients fully understands their numbers so that they can be used to build a profitable business.
Commentary
Our team will prepare commentary on the financial reports so you understand what each number means and the why behind them.
client access
Our clients have a secure login to view their reports online. Since your books are connected to your CFO Analytics account, your reports will update as your books are updated each month.
Additional users can be added for team members who need access to reports.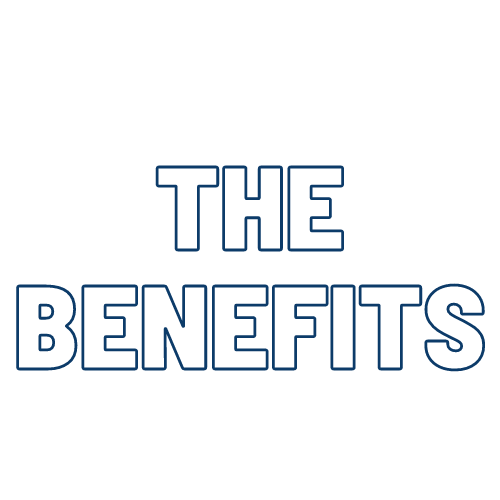 Financial Results
We help drive financial performance in your business. Total expenses are often reduced due to spending controls and continuous monitoring. Revenue often increases due to setting targets and forecasting your financials. By calibrating your accounting and finance information, we are able to synchronize your spending with your earnings seamlessly. This creates a multiplier effect on our client's profitability / bottom line.
Value
Our CFO Analytics service provides tremendous value to your business at a low cost. By reducing glut often seen in an accounting department, outsourcing these tasks will save you hand over fist. A CFO accounts for the financial health of your business so allow us to provide such oversight. Producing financial forecasts, budgets, cash flow forecasts, and dashboards is a very time consuming process for most businesses. By simplifying this process, we are able to give a high level service for the fraction of the cost that it takes for you to produce these same reports. Begin with a free consultation today to determine just how much our accounting and finance insight can improve your cash flow problems and reduce your financial stress exponentially.
Accuracy
Lose the spreadsheets. Accounting software gives you the ability to view a P&L and a Balance Sheet but most businesses are still producing spreadsheets for their more complex reporting such as budgets, financial forecasts, and cash flow forecasts even when they hire a full time expert. Spreadsheets can be time-consuming to produce, are prone to errors, and make it difficult to track your actuals against these reports. Because our tools connect directly to your books, they simplify the processes for which you'd use a spreadsheet. This allows for more reliable data and saves you both time and money.
Cross Business Best Practices
Not only has our team researched the best tools to use in small business accounting, but we have experience implementing these processes with other businesses across the country and in different industries. This allows us to execute processes that have proven to work for others. Consider an outsourced CFO, a team that utilizes the information you've collected as a business owner to determine the next best steps. Business managing need not be a stressful situation because of the numbers - let us take care of what we know best so you can take care of everything else.
TAKE YOUR BUSINESS TO THE NEXT LEVEL
Our CFO Analytics service brings high impact reporting and expert guidance so you can grow your business profitably