Our Team
At Accounting Frontier, our experienced team of professionals offer a diverse background of accounting experience. Yet all of our team members share the same values; honesty and integrity, innovation and creativity, service-oriented and excellence.
Industry experts with a passion to give you the tools you need to grow your business
Accounting Frontier's innovative team utilizes technology, combined with our unique experience, to create financial controls, efficient processes and streamlined efforts for our clients.
With more than a century of combined accounting experience, Accounting Frontier team members have worked with nonprofits, government agencies, businesses of varying sizes, churches, and schools.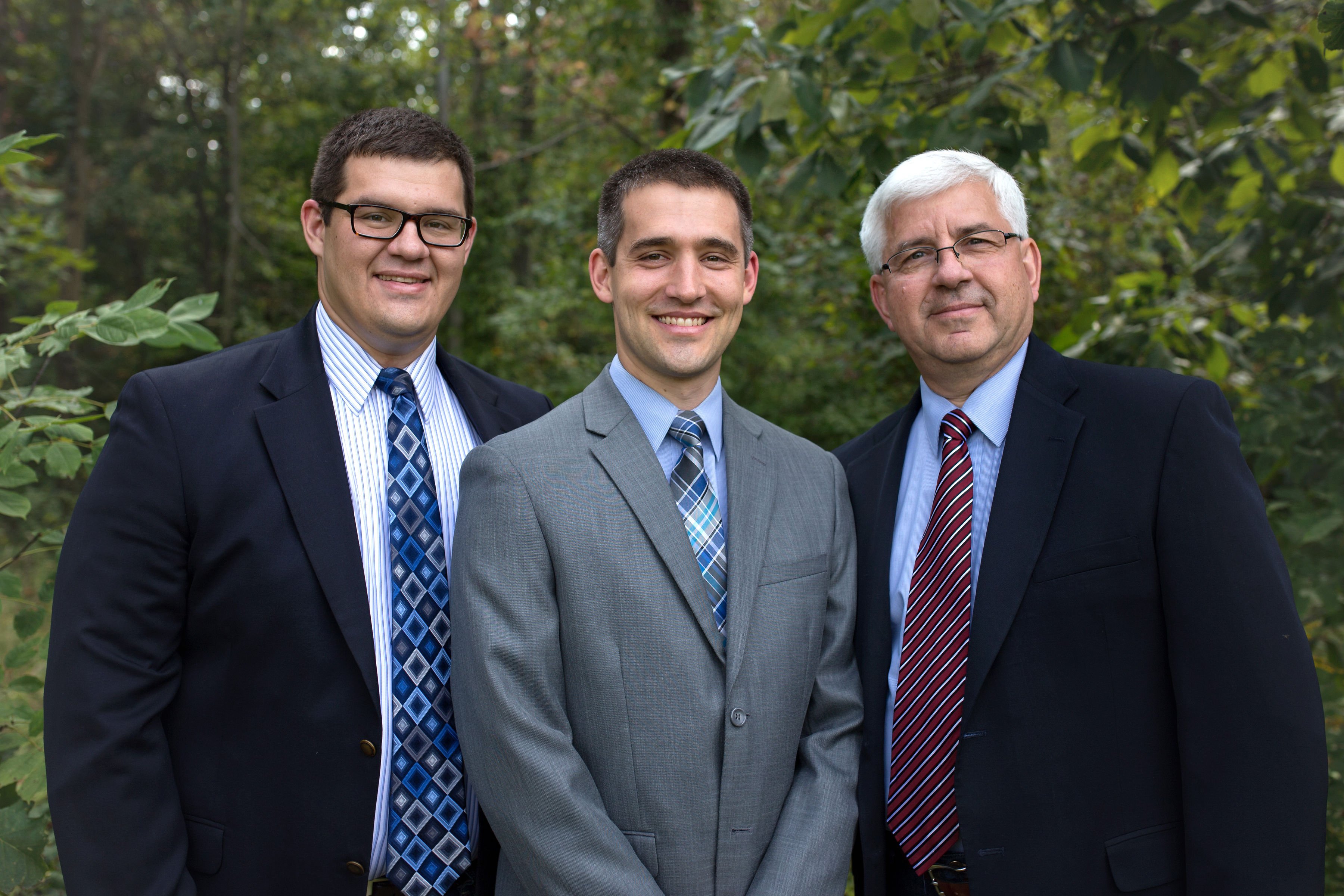 ABOUT ACCOUNTING FRONTIER
Accounting Frontier was born out of a desire to help businesses and nonprofits be successful by meeting their goals and fulfilling their purpose. We believe that one of the best ways to help you achieve success is to ensure that you understand your numbers.
Our team can help you identify pain points and areas for improvement within your business. Together we can develop ways to improve processes and create an overall plan of success.
Interested in working with us?
The Accounting Frontier team of experts is ready to partner with you to take control of your financials. We can help you achieve financial peace of mind while developing strategies to move your business forward.